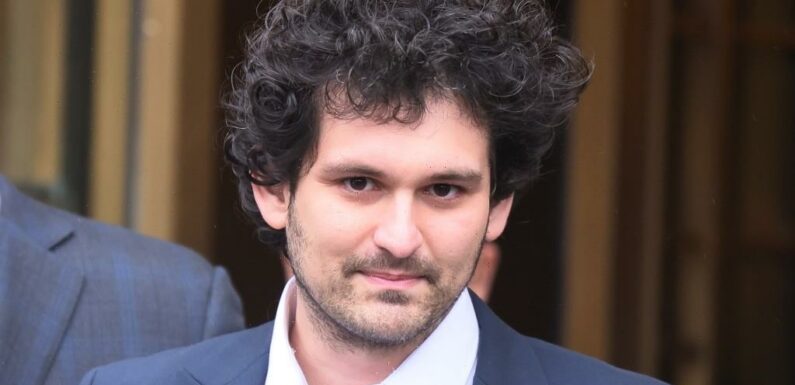 Investors in failed cryptocurrency exchange FTX included Endeavor's IMG sports division, NFL quarterback Tom Brady and New England Patriots owner Robert Kraft, according to bankruptcy court documents.
FTX's epic crash has likely rendered the holdings of its dozens of investors worthless. The company, which filed for Chapter 11 bankruptcy protection in November, raised a total of $2 billion of capital, including a $400 million Series C round that closed in January 2022 at a valuation of $32 billion. FTX at one time held a reported $50 billion in assets; it filed for bankruptcy after a run on deposits left it with an $8 billion shortfall in assets.
On Monday, the U.S. Bankruptcy Court for the District of Delaware released a list of equity holders in FTX and its affiliates (available at this link).
According to the document, IMG held 163,000 shares of Class A common stock and 38,154 shares of Class B preferred stock in one of FTX's entities. Brady owned 1.14 million common shares and his ex-wife, Giselle Bündchen, had 686,761 shares; Brady and Bündchen had appeared in a 2021 ad promoting FTX. Kraft held 479,000 shares of common stock and 155,144 shares of preferred stock in FTX entities through his KPC Venture Capital.
Major FTX shareholders included Dan Loeb's Third Point, Paradigm, Sequoia Capital, Thoma Bravo, SoftBank and Coinbase, a crypto exchange competitor to FTX.
Former FTX CEO Sam Bankman-Fried was arrested last month in the Bahamas and extradited to the U.S., where he was charged with eight criminal counts including fraud and money laundering. Bankman-Fried has pleaded not guilty to the charges. He was released on a $250 million bond while awaiting trial.
Pictured above: FTX founder Sam Bankman-Fried leaves Manhattan Federal Court after his arraignment and bail hearings on Dec. 22, 2022
Read More About:
Source: Read Full Article