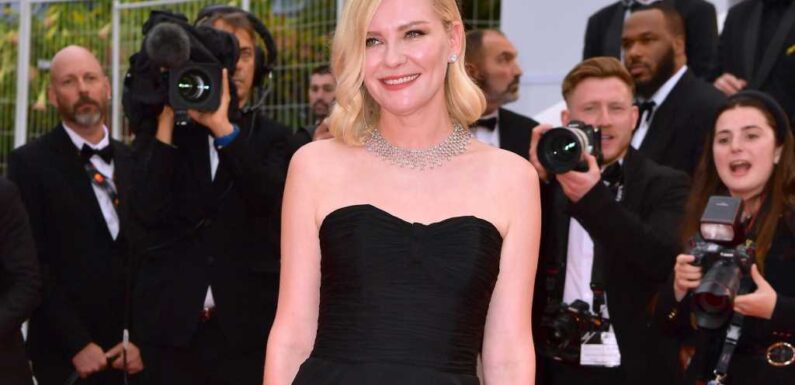 "Has no clue his mom was MJ," wrote Dunst alongside her son with some Spider-Man merch
Kirsten Dunst just shared a rare picture of one of her children, showing off his Spider-Man swag.
The actress, who played Mary Jane Watson in Sam Raimi's Spider-Man trilogy took to Instagram to share a photo of one of her children carrying a big umbrella that has the titular superhero's mask as a pattern.
"Has no clue his mom was MJ," wrote Dunst.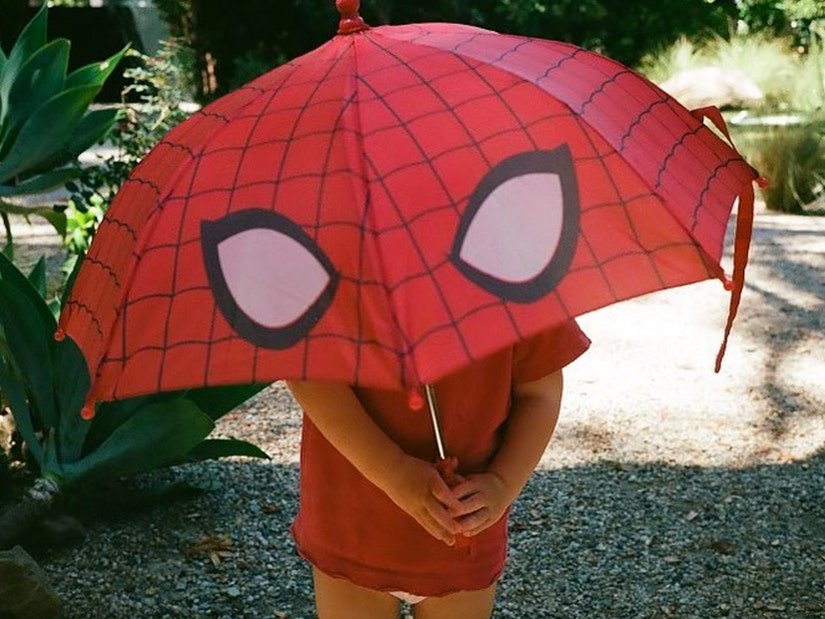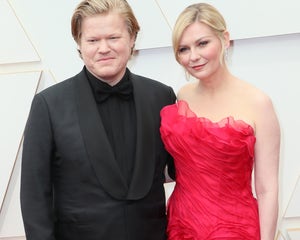 Kirsten Dunst and Jesse Plemons Get Married After Six Years Together
She also credited the picture to Jesse, alluding that her husband Jesse Plemons took the photo.
The photo was a hit, getting obsessed comments from fellow actors and fans alike.
"Someday, but not today," wrote Vanessa Carlton.
Melanie Lynskey commented "Awwww ❤️."
and Elle Fanning gave an enthusiastic, "SO GOOD."
Dunst and Plemons met in 2015 and got married in 2022. The couple share Ennis Howard (5) and James Robert (2).
The actors both recently starred in Power of the Dog, garnering them both Oscar nominations.
They've also collaborated together on Black Mirror, Drunk History and in the Netflix original film, Windfall. Plemons told People in December, "I don't want to do another project without her. It's just the best."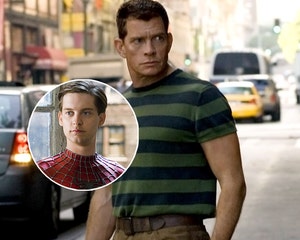 Thomas Haden Church Talks Rumors of Tobey Maguire-Sam Raimi Spider-Man Movie
Source: Read Full Article