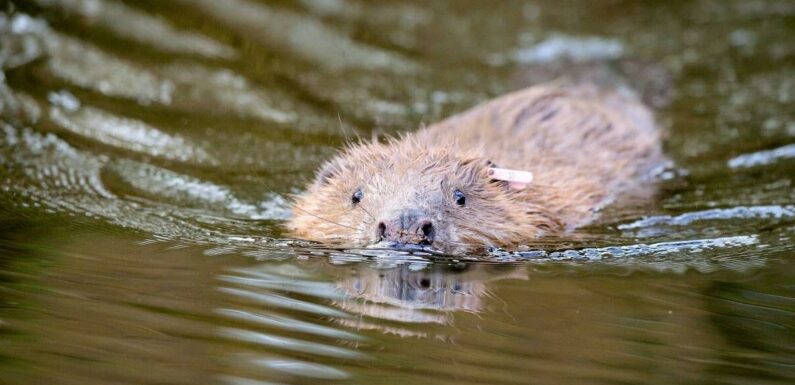 We use your sign-up to provide content in ways you've consented to and to improve our understanding of you. This may include adverts from us and 3rd parties based on our understanding. You can unsubscribe at any time. More info
Private gardens, public parks and waterways are among sites where "rewilding" can help, says the Zoological Society of London.
Its climate expert, Dr Nathalie Pettorelli said restoring plants and animals driven out by man could "buffer" cities against "extreme climatic events".
The move would "help to cool them and create natural flood defences" as well as boosting urban wildlife via habitat creation.
Rewilding involves restoring land to its uncultivated state and bringing back species forced out by human activity.
The Eurasian beaver, extinct here for 500 years due to hunting, has recently been reintroduced to waterways near London.
Dr Pettorelli said: "For the rewilding of urban spaces to work, we need the buy-in and support of policymakers, funders, conservation scientists and of course, local communities."
Source: Read Full Article