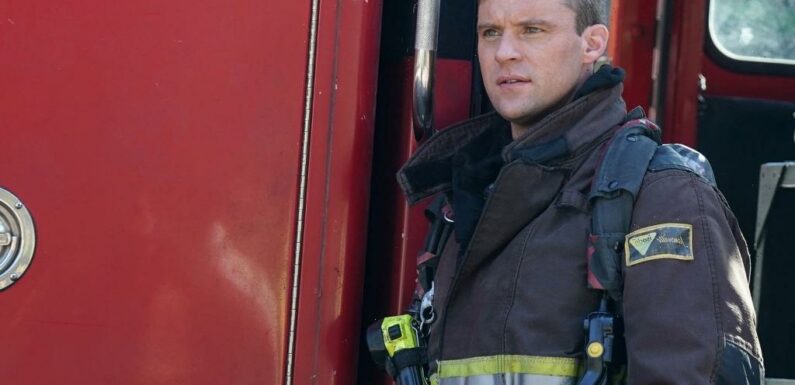 Jesse Spencer will make a special comeback in the role of Matt Casey in an upcoming Chicago Fire episode.
Spencer's appearance will help soothe fans missing series regular Taylor Kinney, who took a leave of absence to deal with a personal matter.
The Spencer return is planned for an April 5 air date, but there is no return date as of yet for Kinney. Spencer originally left in Chicago Fire's 200th episode, air date in October 2021. He spent 10 years as a full-time cast member.
Why Spencer's Matt Casey is returning in the show has not been revealed. The character was explained to be headed to Oregon to take care of his late best friend Andy Darden's sons. He was also trying a long-distance relationship with love interest Sylvie Brett (Kara Kilmer).
The Casey character appeared in the Season 10 finale for Severide and Stella's wedding, but ended things with Brett in the next season's opener.
The news on Spencer's comeback was accidentally leaked today on social media by an extra who posted a photo on Twitter. See below:
Must Read Stories
Michael B. Jordan Spearheading Film & TV 'Creed-Verse' In Works At Amazon
Austin Fest Preview & Hot List: Pics With McGregor, Sweeney, Gillan, Mackie, More
Anonymous Content CEO Dawn Olmstead & COO Heather McCauley Resign Abruptly
D.A. Refutes Alec Baldwin Lawyer's Claim Gun Was Destroyed; "Can Be Used As Evidence"
Read More About:
Source: Read Full Article