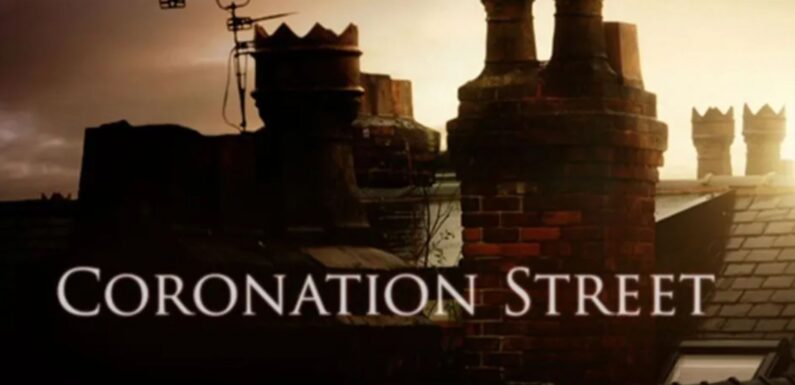 FANS of Coronation Street have been left furious as one character has been seemingly left with a 'personality transplant'.
Viewers of the ITV soap opera are unhappy with the direction that show bosses have taken for veteran Carla Connor, played by Alison King.
It comes amid the impending departure of her on-screen husband, Peter Barlow (Chris Gascoyne).
Over the last week, Carla has returned to Weatherfield after jetting away on a business trip to see her marriage to Peter placed under strain.
At first, the Underworld owner was left rattled by thoughts of Peter drinking again and appeared to not believe him as he told her truthfully that he had stayed clean.
The sudden lack of trust from Carla has come as a shock to fans as a result of the pair's once seemingly solid union.
Read More on Corrie
ROVERS NO RETURN?
Jenny Connor gets shock Rovers Return news in Coronation Street
BRAKE-DOWN
Helen Flanagan breaks down in tears asking 'why am I such a mess?'
It has raised questions as to why Carla's character appears to have been 'forced' into acting differently.
Remarking online, one fan said: "I know that Chris Gascoyne has chosen to bow out for a bit but this sudden change in Carla is weird.
"She goes to Spain for a few days and comes back convinced that Peter's drinking again? Nah. Carla would never have gone away if that was on the books."
Another echoed: "I agree. Her distrust of Peter when she got back from Spain felt forced and awkward. Not really believable as a viewer."
Most read in Soaps
blunder street
Coronation Street viewers call out 'continuity error' with Crystal's return
DUE DATE
Emmerdale fans call out problem with Lucy's pregnancy as she clashes with Rhona
clued in
EastEnders fans call out glaring Cindy Beale blunder as Dean Wicks returns
do one
Corrie fans demand 'awful' character is axed – fuming 'it's difficult to watch!'
A third blasted the show as they wrote: "Usual script writers on these shows, they haven't got a clue. When I think of how coronation st used to be, when people actually talked about the storylines and characters, makes me feel sad."
Before a fourth added: "Completely agree with you. It felt so out of character the other week when Carla just left Peter to it, and there's no way she'd be thinking of jumping ship over this."
Chris is expected to depart the show as Peter next month.
He will feature in a special two-hander episode with Carla before clearing off from the cobbles for good.
The actor was recently snapped filming his exit scenes in Salford as he boarded a tram after saying goodbye.

Source: Read Full Article