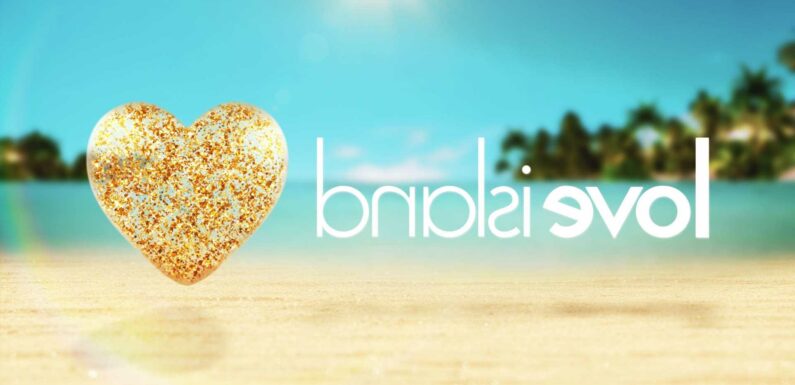 A FORMER Love Island star has opened up on cheating in Casa Amor, and says the boys on this series haven't done anything wrong.
Liam Reardon won Love Island in 2021 alongside his girlfriend at the time, Millie Court.
He's since taken to social media to share his thoughts on this year's Casa Amor antics with his fans, after a very intense Movie Night took place last night.
Liam, 23, says in the clip: "So the verdict on Movie Night tonight. Liv, I just don't know what runs through her head, she's annoyed at Ron for being a fake friend when she chats s*** about everyone in the villa.
"Tanya, bless Shaq, she doesn't love Shaq, and has a cheek to pipe up because she gets on the defence and Jessie's being a major drama queen.
"Jessie just needs to get on with it and they all had a cheek to say Will's was the worst one. Will's was so minor.
Read More on Love Island
Find out about Love Island bombshell Keanan Brand
Inside the life of Love Island bombshell Rosie Seabrook
"Shaq deserves so much better and Will has done nothing wrong."
Liam famously 'cheated' on Millie during his time in Casa Amor, with bombshell Lillie Haynes.
He went on to win the show as they kissed and made up, and thinks this year's boys "haven't done anything wrong."
He continued to write: "I genuinely think the guys haven't done anything wrong. Tanya knows she's wrong that's why she gets on the defence and acts out.
Most read in Love Island
Love Island star brands Olivia 'nasty & spiteful' as two new bombshells revealed
Love Island's Shaq breaks down as he leaves the villa after clash with Tanya
Love Island's Tom storms out of villa and fights back tears after Samie drama
Love Island fans claim one villa girl has been 'exposed' for having a game plan
"Jessie is being a major drama queen and they all need to relax."
Shaq Muhammad was left in tears after Movie Night aired, in heartbreaking scenes.
He broke down after Tanya Manhenga ignored him in the kitchen and he stormed out of the villa.
It all became too much for Shaq on Movie Night when the cast were forced to watch what their partners got up to in Casa Amor.
He saw Tanya cheating on him with Irish bombshell Martin Akinola and instead of apologising, Tanya – who has been accused of gaslighting Shaq and Martin – stood her ground and the pair got into a row.
The couple previously declared their love for one another and had been coupled up since the beginning of the series until 23-year-old biomedical science student Tanya brought Martin back from Casa Amor.
Martin laughed seeing the pair arguing, after he was dumped by Tanya, and the boys were given the chance to see her flirting with him in Movie Night clip Catch Me If You Tan.

Source: Read Full Article