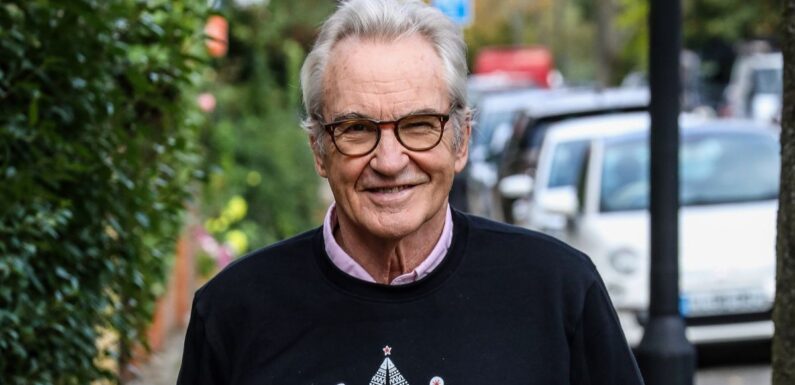 Larry Lamb goes cold water swimming to beat the ageing process.
The Gavin & Stacey star does it as often as possible – and he's been amazed by the benefits. He said: "I do it every day when it's cold enough. You need ice-cold water.
"It's about immersing yourself in it and staying there for a minute for every degree and then getting out. It's such a buzz. I generally feel altogether better for doing it – I feel healthier."
READ MORE: James Corden and Ruth Jones give hope for Gavin and Stacey return in smiling reunion
READ MORE: Join the Daily Star's WhatsApp for the sexiest headlines, showbiz gossip and lots more
Larry got hooked on cold water swimming after doing a bit of research. He added: "When you start to listen to people who understand the physics and biology of it, you realise certain things
"It's very good for blood circulation, your immune system, your heart and your digestion." At 76, actor Larry is trying to stay as healthy as possible.
He said: "I've realised how badly I've treated my body. So I'm more health conscious as I get older, without a doubt. It's late, but it's better to do it than not do it."
Larry quit alcohol when he was in his 60s over concerns for his health. He said: "Hangovers were never a problem for me when I was younger.
"But they started to be a problem and I thought, 'Don't ignore this'. Whenever I drank, it got worse and worse so I thought, 'I'm not doing this anymore'. And I stopped."
For more of the latest showbiz news from Daily Star, make sure you sign up to one of our newsletters here .
Source: Read Full Article