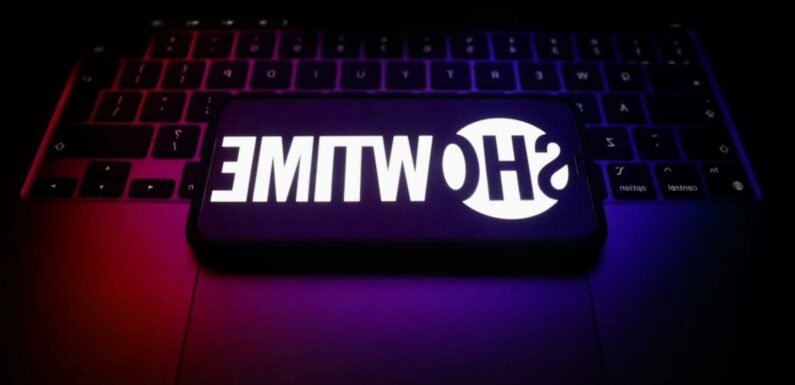 ANOTHER popular thriller has just been been axed after one series – but there's a twist.
US television network Showtime has reportedly decided to cancel Dexter: New Blood.
The crime drama launched last year to much fanfare as a new chapter of the show began.
But media website TVLine claim Showtime have ditched plans for a second series.
However, it might not be the very end of the TV character as the network are planning a prequel.
The same website reports that show bosses are exploring the idea of telling the story of a young Dexter Morgan.
read more on streaming
Iconic soap saved by streaming service who say 'fans miss the show'
How to watch Winter Love Island 2023 abroad – stream ITVX outside the UK
Actor Michael C. Hall had reprised his role for last year's spin off series.
Meanwhile, Dexter isn't the only show that's met its fate as three more big budget series have been cancelled.
The Hollywood Reporter has revealed Showtime has cancelled two scripted dramas, while a third which has already completed filming is being shopped to other outlets.
Fans of American Gigolo and Let the Right One In will be gutted to learn both shows – which debuted last year – will not be returning after Showtime's merger with Paramount+.
Most read in TV
Simon Cowell 'set on fire in terrifying BGT act leaving audience in shock'
The Apprentice rocked by race row as Shazia Hussain makes formal complaint
X Factor's Luke Friend unrecognisable after cutting his hair & ditching singing
EastEnders' Danny Dyer slates soap as he reveals the real reason he quit
Meanwhile the adaptation of Three Women – which stars Shailene Woodley – never made it to air on Showtime but will hopefully find a new home on another network.
Showtime said in a statement of Let the Right One In: "We are extremely proud of this series and of the outstanding work by Demián Bichir, Madison Taylor Baez, Anika Noni Rose, our showrunner Andrew Hinderaker and his fellow executive producers, and the entire cast and crew.
"We would like to thank all of them and our partners at Tomorrow Studios, and we wish everyone the best going forward."
We pay for your stories!
Do you have a story for The Sun Showbiz team?
Email [email protected] or call us direct on 0207 782 4220 .
We pay for videos too. Click here to upload yours.
Source: Read Full Article