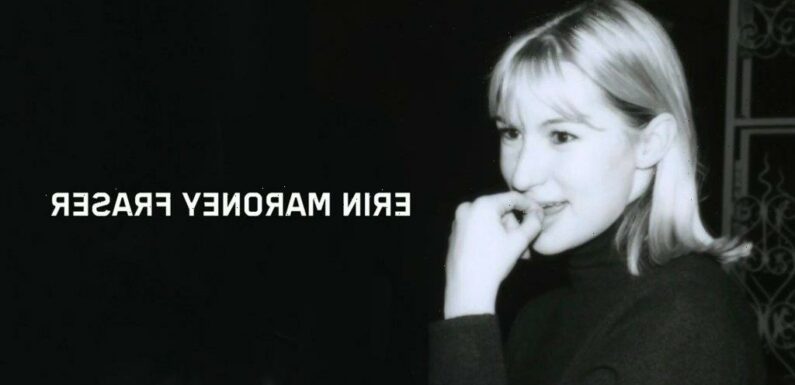 Saturday Night Live paid tribute to Erin Maroney Fraser, who got her start as a senior assistant to Lorne Michaels, after she died earlier this month.
Fraser died aged 53.
She held various roles at SNL, including as a staff writer, and also worked for Michaels in a variety of roles including helping develop Late Night with Conan O'Brien, and also worked on films including Wayne's World 2 and Tommy Boy.
Fraser was most recently Executive Director of the Savannah Regional Film Commission, a role that she held since December.
She is survived by her three children and husband.
"Erin was a veteran in the entertainment production industry and was already making such a positive impact here in Savannah. She had such a radiant and positive energy that people gravitated to her. She was going to do big things here in Savannah and we are so fortunate that we were able to spend the time we had with her," Savannah Economic Development Authority President and CEO Trip Tollison said. "We are heartbroken at the loss and offer her husband, her three children and her family and friends our condolences."
Must Read Stories
'Flamin' Hot,' Opener 'Dungeons And Dragons' Reviews; Deadline Studio; More
Netflix Wins Record Auction For 'I Am Not Alone'; Chastain To Star, Green To Write & Direct
'Scream VI' Getting Loud As Sequel Cuts Path To Franchise-Record $43M+ Opening
Ewan & Clara McGregor Talk On 'You Sing Loud, I Sing Louder' Work
Read More About:
Source: Read Full Article