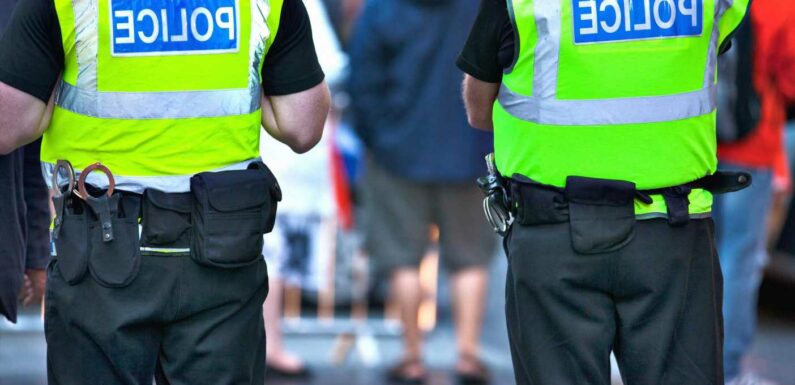 ALMOST one in five cops plan to quit in frustration over pay and morale, a poll reveals today.
The Police Federation said 18 per cent of its rank-and-file members want out within the next two years.
It comes as figures reveal there were 37,000 assaults on police in the year to March 2021 — just over one every 15 minutes.
Ninety-eight per cent of those planning to go blame poor morale.
Some 83 per cent were "dissatisfied" or "very dissatisfied" with pay and allowances.
Nineteen per cent of the 36,669 quizzed said they earned too little to cover essentials.
Read More on Police
Premier League streaming warning as cops threaten to arrest viewers
Police issue warning for Facebook users that millions must abide by
Seven in ten would not recommend policing as a job.
London's Met has seen resignations in staff with ten to 20 years' service rise by 73 per cent in a year.
It loses 480 cops a month, more than it recruits.
The Police Federation said officers had suffered a 20 per cent real-terms pay cut since 2010.
Most read in The Sun
Gordon Ramsay 'accidentally lets slip wife Tana is pregnant with 6th child'
ITV star admits drink driving but says she only got in car to escape threesome
Alan Carr to replace David Walliams on Britain's Got Talent judges panel
Come Dine With Me contestant found dead in bedroom by brother
Chairman Steve Hartshorn said: "Officers are reaching breaking point.
"Record numbers are resigning over inadequate pay and conditions.
"We're losing exceptional officers simply because they can't afford to stay."
Source: Read Full Article