One hundred people have arrived at a church in Phoenix after being released by U.S. Immigration and Customs Enforcement.
Shadow Rock United Church of Christ is providing housing to immigrant families after ICE recently released people in Arizona to comply with legal restrictions on the amount of time the agency can detain people.
The families are mostly from Central America, according to Abeth Spencer, the director of communications for the church. Shadow Rock is providing temporary shelter and expects people to leave within a day or two.
"We're trying to provide hospitality, companionship, and even just a smile," Spencer said in a statement. "We will provide a safe place to sleep, food to eat, showers and companionship to our neighbors while they prepare for the next leg of their journey."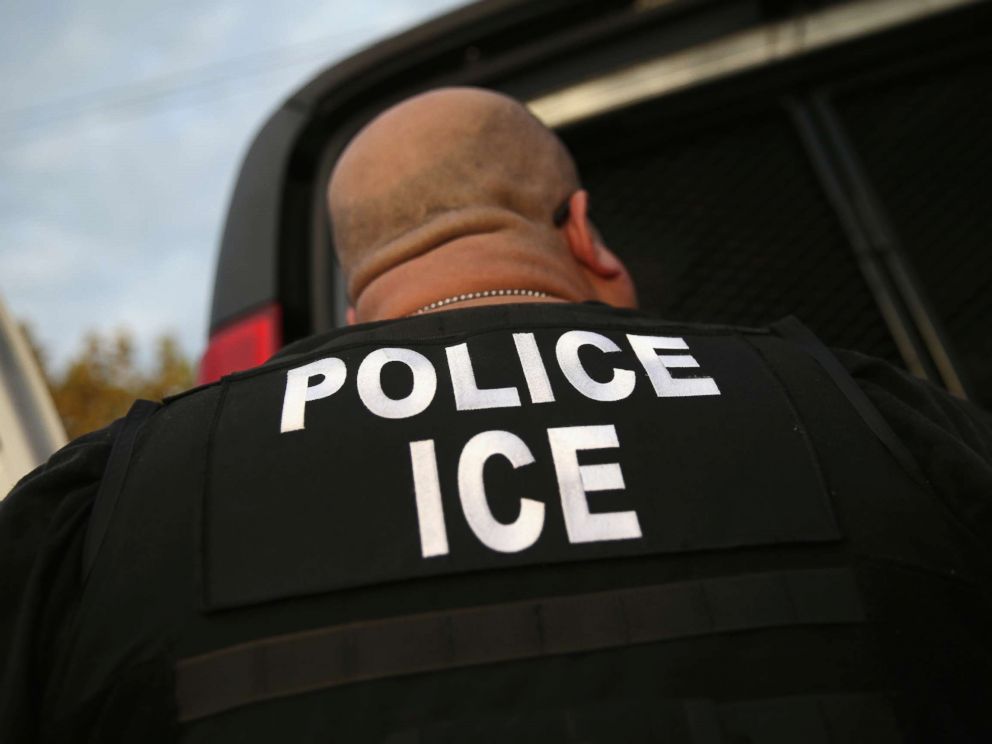 The immigrants were released because the agency is complying with laws that limit the amount of time ICE can detain "family units," according to agency spokesperson Yasmeen Pitts O'Keefe.
ICE usually reviews the "post-release plan" of families in custody. But because of a high volume of families "presenting themselves at the Arizona border," the agency said it does not have the ability to process their travel plans while also releasing them in a timely manner, and began changing their review process on Oct. 7.
"After decades of inaction by Congress, the government remains severely constrained in its ability to detain and promptly remove families that have no legal basis to remain in the United States," O'Keefe said in a statement. "As a result, family units (FAMU) continue to cross the border at high volumes and are likely to continue to do so, as they face no consequence for their actions."
Liz Curry, the president of the church's board, said that ICE asked the church to house and care for families for a couple of nights, according to ABC Phoenix affiliate KNXV-TV.
The Shadow Rock United Church of Christ has history of providing sanctuary for immigrants, and said it's taken in immigrants before, though on a smaller scale.
"As a faith organization, we do not feel that people should be charged criminally for the natural movement of migration," the church wrote on its website. Providing sanctuary is described as "a unique opportunity for the faith community to do what Congress and the Administration have failed to do: protect and stand with immigrants facing deportation."
Source: Read Full Article