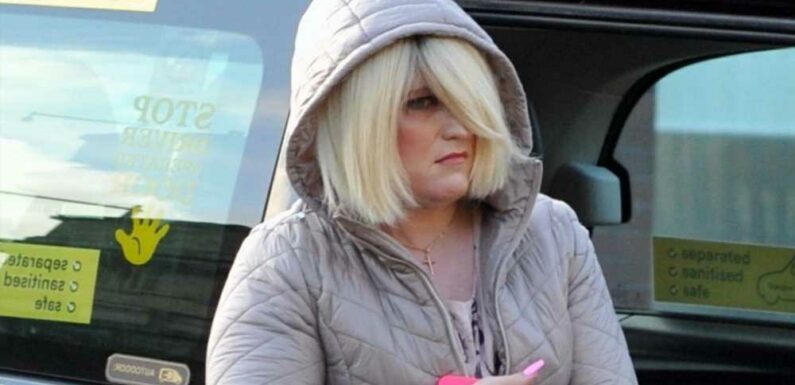 TRANSGENDER prisoners guilty of sexual or violent crimes will be banned from women's jails in England and Wales.
Other trans inmates will also be kept in male jails if they still have male genitalia.
The crackdown comes after trans double rapist Isla Bryson, 31, was put in a Scottish women's prison.
Justice Secretary Dominic Raab said: "Safety has to come first in our prisons.
"This policy sets out a common-sense approach to the housing of transgender prisoners.
"Transgender offenders who have committed sexual or ­violent crimes — or retain male genitalia — will not serve their sentence in a women's prison unless explicitly approved at the highest level."
READ MORE ON CRIME
James Bulger's killer gets parole hearing in race to be freed before law change
Sex trafficker Ghislaine Maxwell to appeal her conviction after $1m divorce deal
Bryson was eventually sent to a men's jail.
But the storm helped bring to an end Nicola Sturgeon's career as Scotland's first minister.
The UK Government runs jails in England and Wales and the Scottish government controls them north of the border.
Campaigners warned that housing dangerous trans prisoners in all-female jails was a threat to other inmates.
Most read in News
Legendary reality show returns to Channel 4 after 10 years
Mayweather vs Chalmers delayed at virtually EMPTY O2 after ticket struggle
Inside once thriving seaside spot now a ghost town with homes falling into sea
Body found in search for The Office star's sister-in-law after 11 days missing
Source: Read Full Article