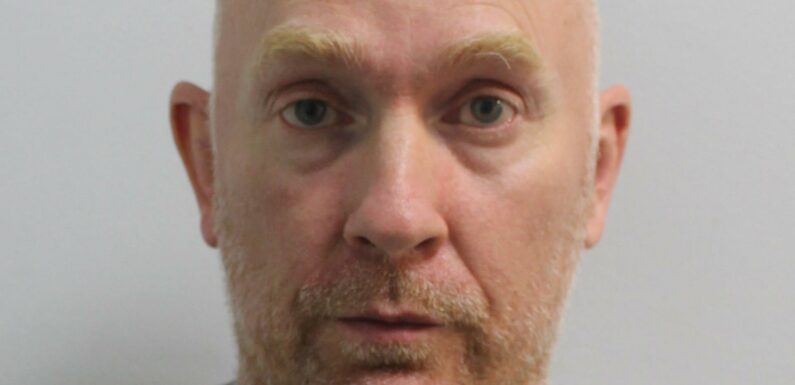 KILLER cop Wayne Couzens has admitted exposing himself at a McDonald's in the days before murdering Sarah Everard.
Couzens, 49, has also pleaded guilty to three other flashing incidents.
The Crown Prosecution Service confirmed they would not pursue a fourth charge and it was left to lie on the file.
The charges took place on November 13, 2020, February 14, 2021 and February 27, 2021.
Couzens – who worked in the parliamentary and diplomatic protection command – murdered Sarah, 33, days later on March 3, 2021.
The monster lured the marketing executive into his car by fake arresting her using his warrant card.
He then drove her 80 miles to Kent where he raped her then used his police-issue belt to strangle her.
Couzens last year joined the grim ranks of criminals in the UK who will die behind bars after receiving a whole life tariff.
THIS IS A DEVELOPING STORY…
The Sun is your go to destination for the best celebrity news, football news, real-life stories, jaw-dropping pictures and must-see video.
Download our fantastic, new and improved free App for the best ever Sun Online experience. For iPhone click here, for Android click here. 
Like us on Facebook at www.facebook.com/TheSun and follow us from our main Twitter account at @TheSun.
Source: Read Full Article