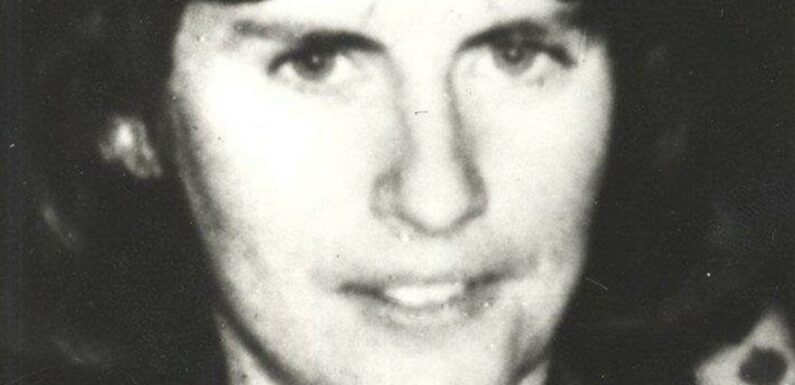 THE murder of Elizabeth McCabe is one of the most notorious unsolved killings in Scottish history.
McCabe's death led to one of the largest manhunts in Scottish history, but was to no avail. This is what we know about her.
Who was Elizabeth McCabe?
Elizabeth McCabe was a 20 year old trainee nursery nurse from Dundee, Scotland.
She was murdered after a night out with her friend in February 1980, shortly before she was to turn 21.
Elizabeth was said to be shy and reserved, but began socialising and going to pubs and clubs when she started attending college.
What happened to Elizabeth McCabe?
Elizabeth was on a night out with her friend Sandra Niven in Dundee and visited several pubs on the night of February 10, 1980.
READ MORE ON CRIME
My sister and nieces were shot dead by psycho dad – but cruel trolls blamed her
Model charged with murder of dad & daughter found dead in burnt out shed
She left a club at 12.30am on her own and couldn't be located by Sandra.
Her parents reported her missing after finding out that she had not shown up for work that day, which was out of character for her.
On February 26, 1980, two men who were hunting rabbits with their dogs found Elizabeth's body, under a pile of branches and wrapped in a blue jumper.
Her body was found just 150 yards from that of Carol Lannen, just 11 months after the latter'sdeath.
Most read in The Sun
Love Island signs Michelle Keegan lookalike Olivia Hawkins
Love Island full cast revealed – from 'blind' star to Michelle Keegan's double
Harry says he and Meghan never accused royals of racism despite Archie claim
Pregnant Jessie J breaks down in tears & says 'I can't explain how sick I feel'
After months of enquiries, police were unable to find the killer, but left case file open.
In 1996, Tayside police instructed a review of Templeton Woods deaths.
This came after the reopening of the Bible John serial killer case in Glasgow.
The case was reopened in 2004, with items of evidence being sent to DNA labs for further analysis.
Who has been charged with Elizabeth McCabe's murder?
To this point, no one has been charged with Elizabeth's murder.
Taxi driver Vincent Simpson was charged with the murder in 2005 and put on trial in 2007, but was found not guilty andacquitted.
In 2020, a senior investigator on the case told STV news that the murder could still be solved, although there were no plans to reopen the case.
Source: Read Full Article