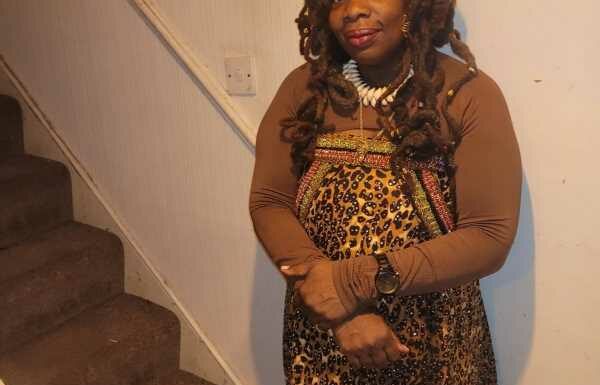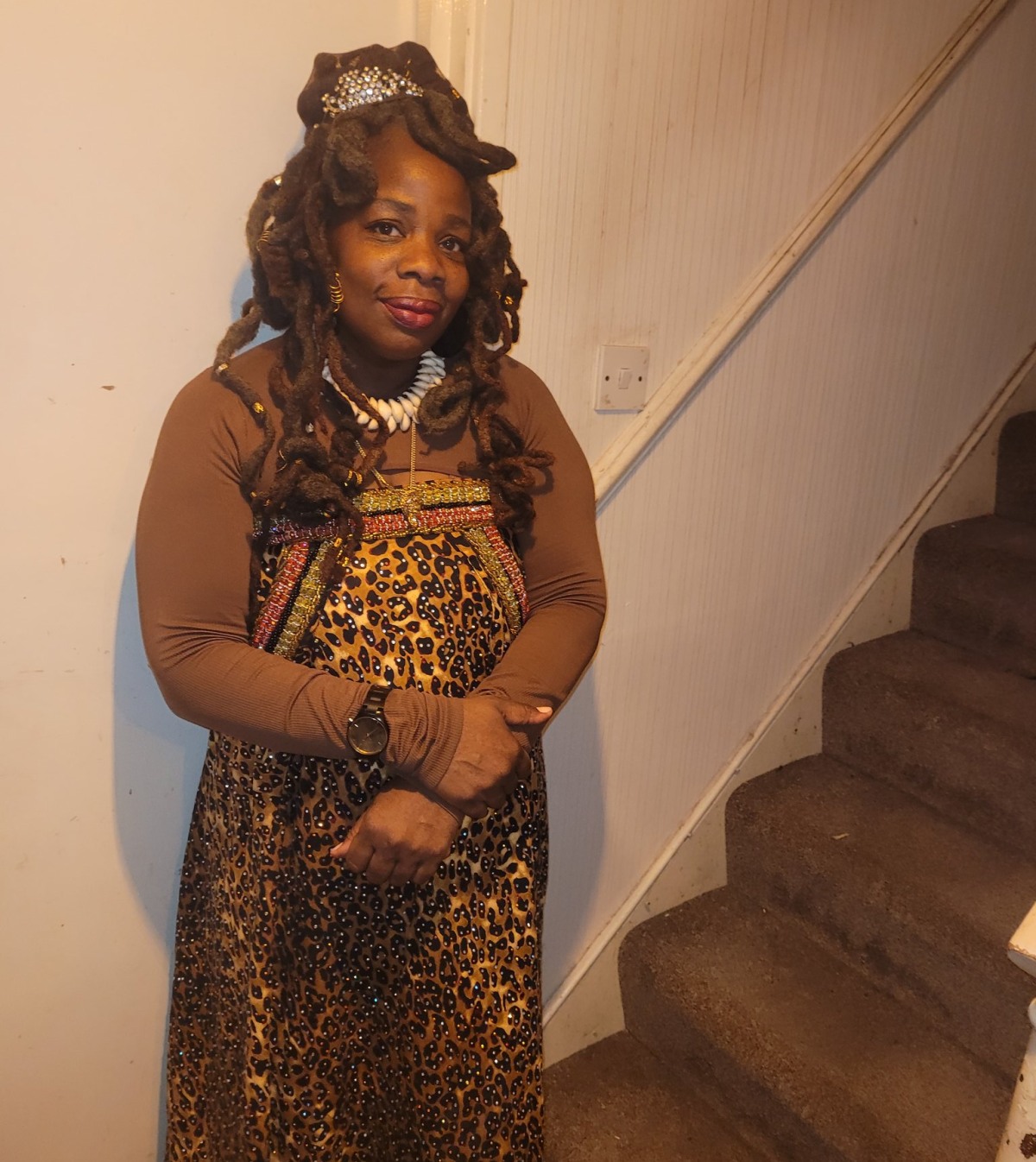 Not that Ngozi Fulani needed it, but other women at Buckingham Palace's Tuesday reception had her back. Mandu Reid, Leader of The British Women's Equality Party, was standing next to Fulani when Baroness Susan Hussey approached Fulani, touched her hair and began interrogating her and being a racist a–hole towards her. Fulani accepted a number of interview requests on Wednesday, as did Mandu Reid. Here's a video of Mandu Reid talking about what happened.
In the last part of the interview, Reid is asked about the Duke and Duchess of Sussex's Oprah interview and their claims of racism within the Windsor clan. Reid says she's been thinking "a lot" about the Sussexes and how Hussey's racism "validates Meghan and Harry's account of their experiences." Reid points out that what happened to her and Fulani was just an incident at a palace reception which lasted a few hours, and imagine what Meghan had to deal with for days, weeks, months and years. Reid calls the Hussey interrogation a "corroboration" of the Sussexes' (already credible) claims.
Meanwhile, Fulani also spoke to BBC Radio 4's Today show and she described the palace incident as an "interrogation" and it felt like "abuse." Some quotes from her:
Comparing the incident to the Windrush scandal, Fulani told BBC Radio 4's Today programme that the encounter felt "like an interrogation" and "abuse". She also said that despite Buckingham Palace saying that it had "reached out" to her and were inviting her to "discuss all elements of her experience", she had not heard from royal officials.

When asked to describe the conversation, Fulani said: "Like an interrogation. I guess the only way I can explain it, she's determined: 'Where are you from? Where are your people from?'" Fulani said that at first she wondered if Hussey had not been able to hear her answer when she continued to ask the same question. "But it soon dawned on me very quickly that this was nothing to do with her capacity to understand, but this is her trying to make me really denounce my British citizenship. This is like a Windrush thing to me. You can't make me unwelcome in my own space."

Fulani said it was ageist to suggest that the comments could be attributed to Hussey's age. "I've heard so many suggestions it's about her age and stuff like that and I think that's a kind of a disrespect about ageism. Are we saying that because of your age you can't be racist or you can't be inappropriate?"

"If you invite people to an event, as I said, against domestic abuse, and there are people there from different demographics, I don't see the relevance of whether I'm British or not British. You're trying to make me unwelcome in my own space."

Fulani later told ITV's Good Morning Britain (GMB) programme that no one from the palace had approached her over the incident. "People keep saying the palace has reached out to me. Nobody has reached out to me," she said. Asked whether the palace had perhaps reached out via her charity, Sistah Space, Fulani said: "No. I don't know where this has come from, but I'm telling you categorically – we have not heard from the palace."

Fulani described Hussey's questions as an abuse. "I have to really question how this can happen in a space that's supposed to protect women against all kinds of violence," she said. "And although it's not physical violence it is an abuse."
[From The Guardian]
While part of me is gleeful about the Windsors showing their racist asses yet again, let's take a moment and just recognize how awful this has been for Ngozi Fulani. She was so proud to be invited to Buckingham Palace, to be recognized as a leading British advocate for women who have experienced domestic abuse. She believed she was going to a reception with her peers, somewhere she could make contacts and raise the profile of Sistah Space. Instead, she was reminded within minutes of her arrival that she was unwelcome, that her citizenship was in question because of her race, that she didn't "belong" there. It's really disgusting. I'm beyond mad at Camilla and Charles that they would put their GUESTS in this position.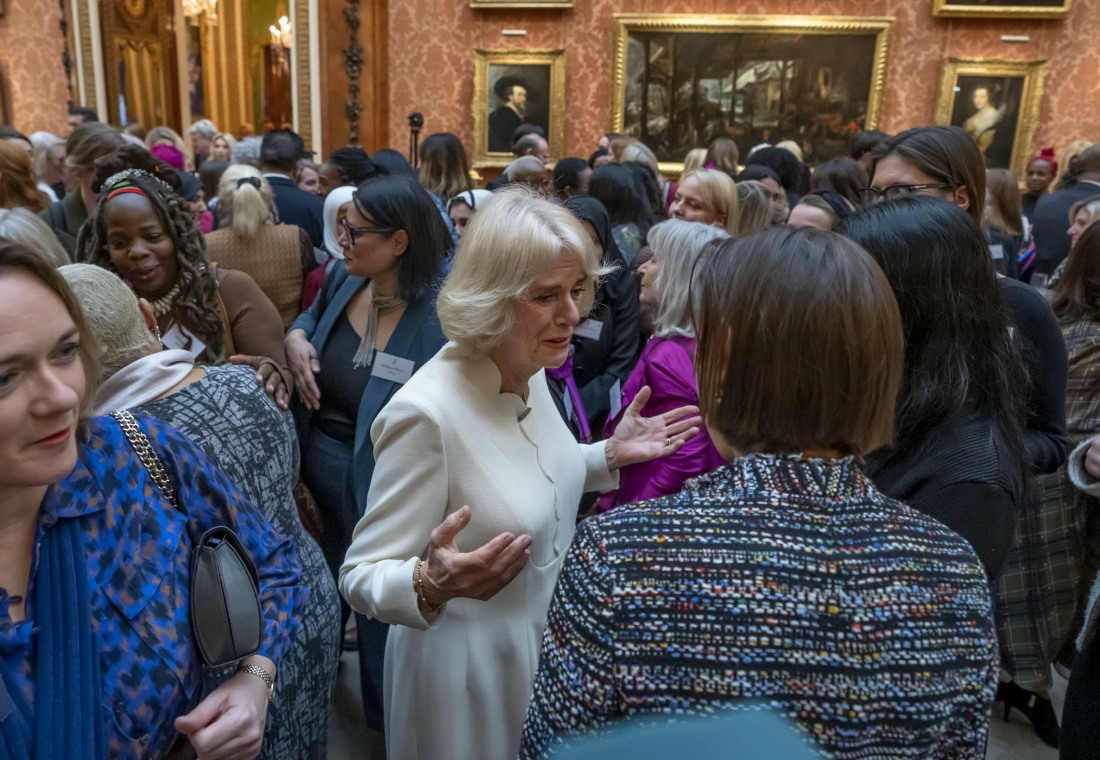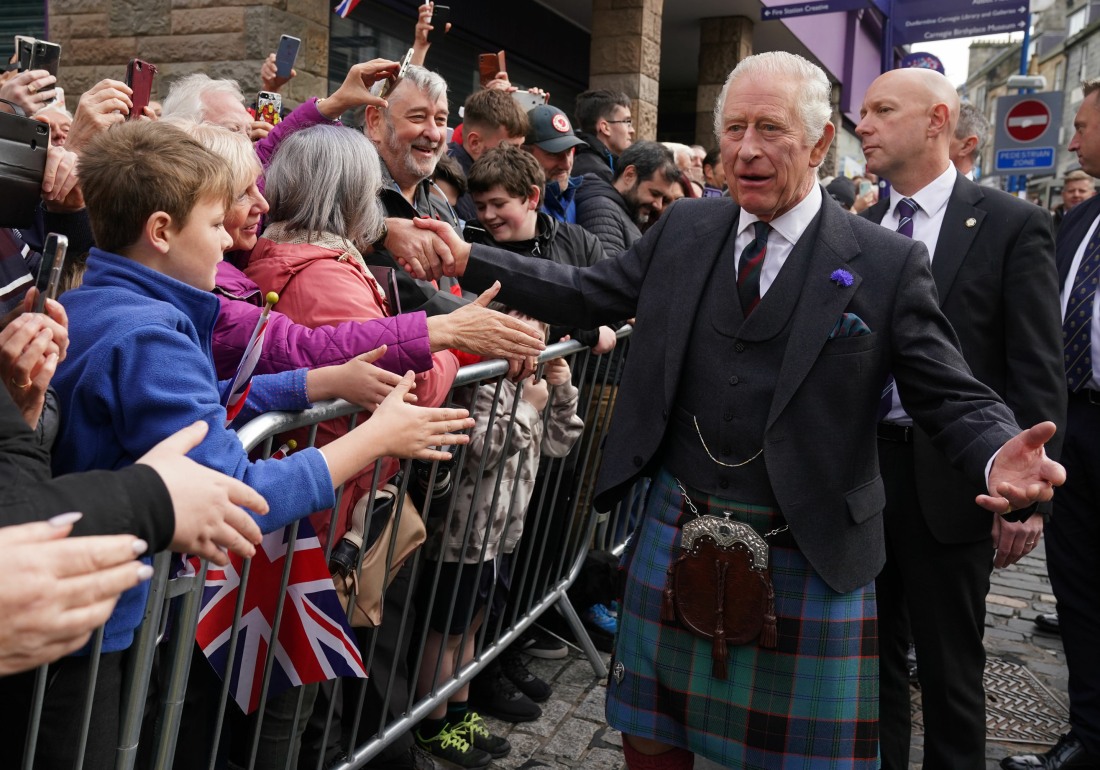 Photos courtesy of Sistah Space's social media, Cover Images.
Source: Read Full Article