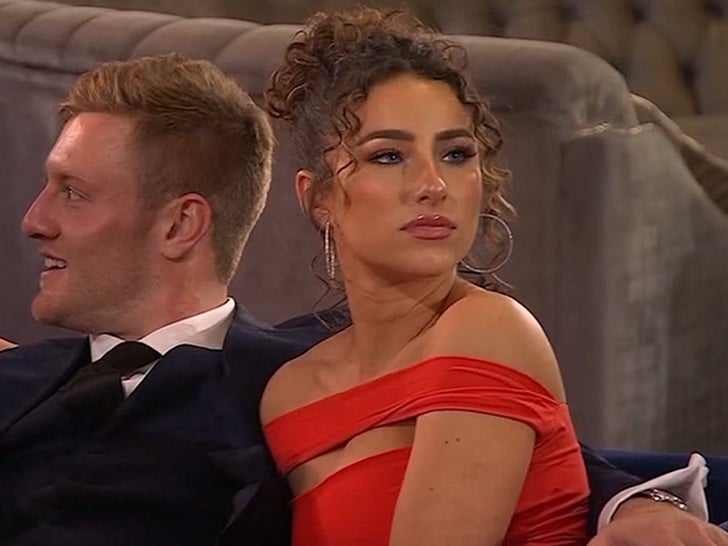 Former Kentucky star Will Levis didn't have his name called during the first night of the NFL draft … but there's a bit of a silver lining for the quarterback — 'cause he was in the presence of his smokin' hot girlfriend!!
The 23-year-old QB prospect — who was expected to be picked early in Thursday's event — spent his entire evening in the green room, patiently waiting for his phone to ring.
As the night went on, television cameras continued to cut to Levis and his group of loved ones … which included his parents, sisters, and girlfriend, Gia Duddy.
Naturally, social media erupted over Levis' lady … with many tweeting about her whenever she'd make an appearance on their screens.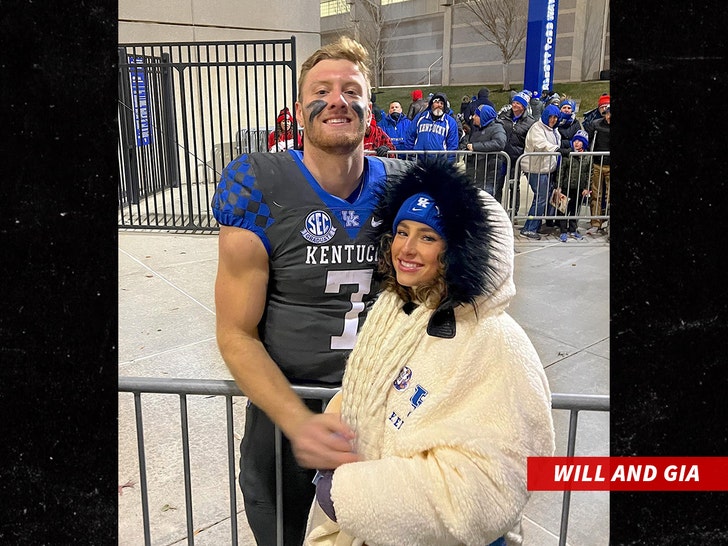 FYI — Will and Gia went Instagram official back in 2021 … and based on her posts, she was his biggest cheerleader throughout his college career.
But, it wasn't just Gia who was getting a lot of love — Levis' sister, Kelley, was also the center of a bunch of posts from football fans.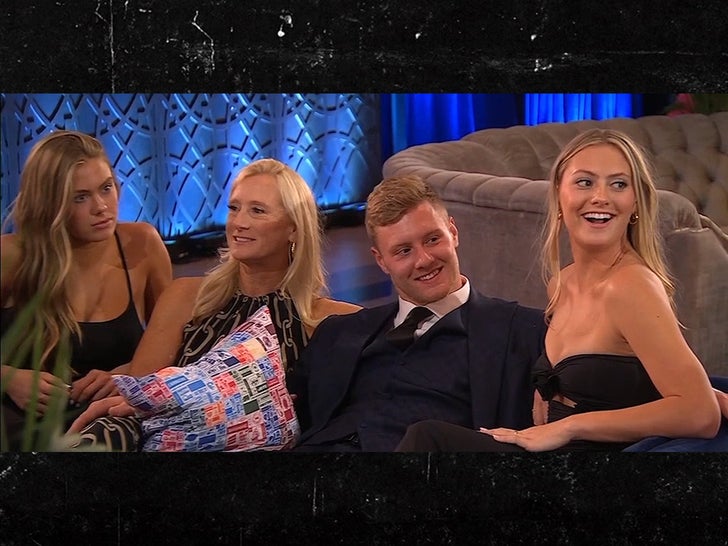 The good news for those watching the draft?? Night two is just a few hours away … and we're sure the whole crew will be back to support Levis when his name finally gets called.
Source: Read Full Article