The life of a fashion stylist is as glamorous as it sounds: It's jam packed with world travels, racks of designer clothes, dressing celebrities and attending fashion shows every season. However, there's a fair amount of behind-the-scenes shlepping that's involved — they just know how to keep it together in a way that lets none of us know. As a girl with a reputation for overpacking, while somehow always forgetting something, I tapped stylist to the stars Laura Zapata for her best tips on how to pack a suitcase. After all, she's the mastermind behind wardrobes of celebs such as Gina Rodriguez, Camila Cabello and Dascha Polanco.
Zapata even teamed up with Dove and trend-forecasting site Fashion Snoops to share with me all the color trends for 2018. Needless to say, she knows her stuff. We spent the entire afternoon playing dress-up, sifting through her styling emergency kit, and swapping tips. Here are all the best tricks I learned from the seasoned veteran.
Strategically plan your in-flight outfit
I once packed this super bulky coat in my suitcase because I just had to take it. It legit took up half of my suitcase and get this, I didn't even wear it after all. Zapata tells me, that's a no no. "It's often chilly during the flight, so layer your airplane look with the bulkiest clothing items you've brought on your trip," she explains. "It'll save you loads of room in your luggage for heavier items."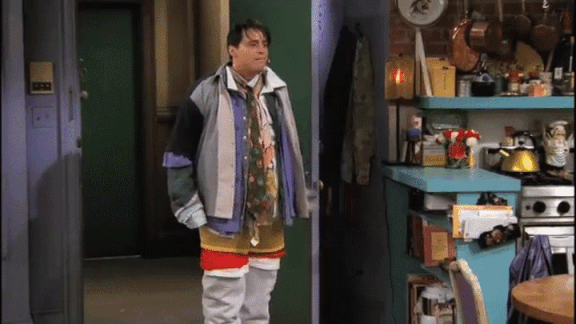 Since I'm sharing my packing mistakes, I might as well confess: I packed five pairs of shoes for a four-day trip to Tokyo recently. Oh yeah, and that's not including the pair I wore on the plane (that's mistake number one). Here are Laura's best shoe-packing tricks:
"I often start by coordinating (and wearing) the heaviest shoes I'm taking on my trip, with my airplane look."
"Pack slender footwear like flip-flops and flat sandals in all of the zip-up compartments in your luggage."
"Fancy footwear is packed with the soles facing one another, and the heels in opposite directions, all placed in their own individual shoe bags, to ensure they're kept from scuffing during the flight."
"I rarely take more than four shoe styles with me when I travel. You're usually covered with a pair of flip-flops, sandals, heels, and a sneaker option."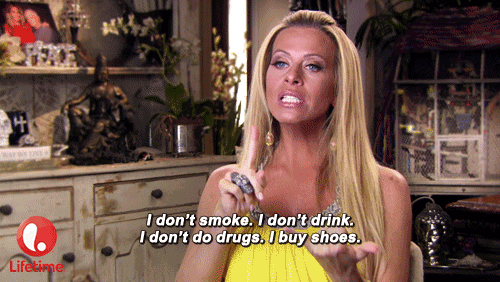 Don't let wrinkles get you down
My biggest pet peeve when traveling is pulling a cute outfit out of my suitcase and realizing it's covered in wrinkles. Every hotel has an iron, but they never work as well as the ones at home. I've literally soaked an entire dress with a janky iron right before I ran out for a work dinner before. Zapata recommends that instead of relying on finicky hotel irons, take matters into your own hands.
A place for everything, and everything in its place
"Place malleable items like workout clothes, swimsuits, undergarments, and socks in the zipper compartment of your luggage. In lieu of folding my clothes, I usually roll these smaller items for maximum space in my suitcase," explains Zapata. Being the travel packrat that I am, I'm actually really good at packing these items — I fit swimsuits in shoes and socks in back-up purses to save space. However, my biggest struggle is packing vacation hats. I always see bloggers with a collection of headwear on their fabulous trips, but how do they get them there in one piece?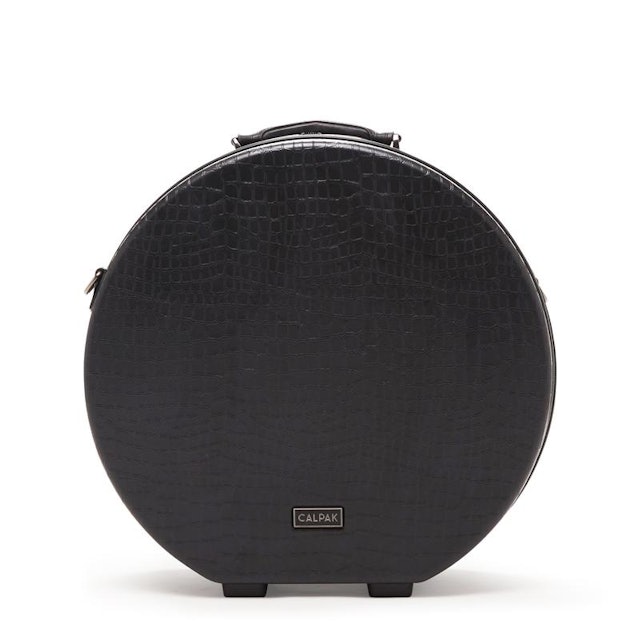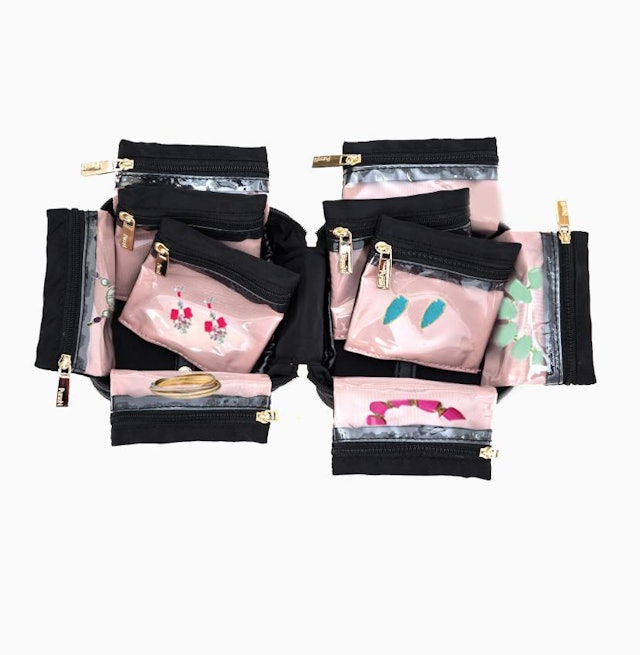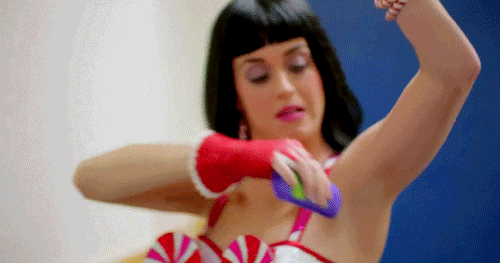 Now that you're prepared, all that's left now is picking a destination. You're welcome.
Source: Read Full Article