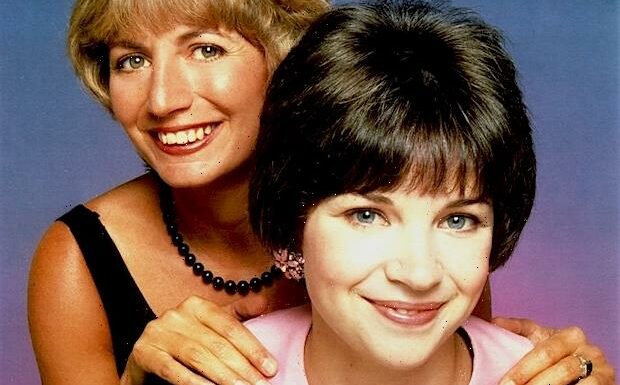 Cindy Williams, who starred alongside Penny Marshall on the hit ABC sitcom Laverne & Shirley, has died at the age of 75.
"The passing of our kind, hilarious mother, Cindy Williams, has brought us insurmountable sadness that could never truly be expressed," her children Zak and Emily Hudson said in a statement to the Associated Press. "Knowing and loving her has been our joy and privilege. She was one of a kind, beautiful, generous and possessed a brilliant sense of humor and a glittering spirit that everyone loved."
Williams co-starred in films like American Graffiti and The Conversation before making her debut as Milwaukee brewery worker Shirley Feeney in an episode of Happy Days. Williams and Marshall's characters Laverne and Shirley were then spun off into their own self-titled series, which debuted in 1976. The show was a hit, eventually reaching the top of the Nielsen ratings, and Williams earned a Golden Globe nomination for best actress in a comedy series in 1978.
Laverne & Shirley ran for eight seasons, wrapping up in 1983. Williams left the show early in its eighth and final season after becoming pregnant with her first child. (Marshall passed away in 2018, with co-star David Lander, aka Squiggy, passing away in 2020.) Williams later co-starred on the CBS sitcom Normal Life and with Telma Hopkins in the ABC comedy Getting By. She also guest-starred on a number of series, including Lois & Clark, Touched by an Angel and 8 Simple Rules.
Source: Read Full Article