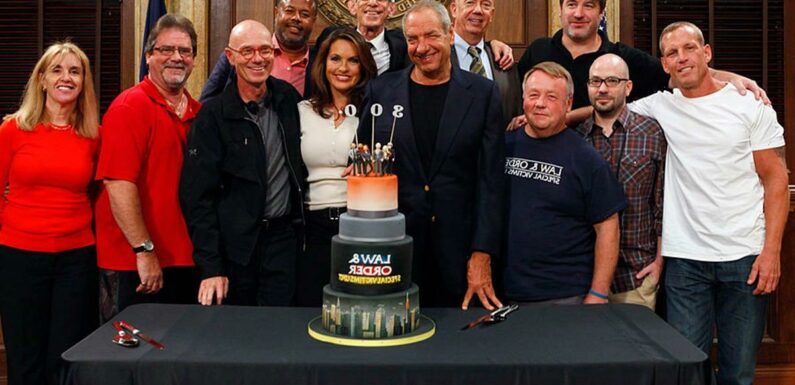 It's been a tough week for the cast of Law & Order: Special Victims Unit following the sad passing of Richard Belzer, who famously starred as Sergeant John Munch on the hit NBC drama. Just days after his death was publicly announced, Mariska Hargitay has since made an appearance on Today – and she couldn't help but get emotional while discussing her late friend and co-star. Click the video below to watch Mariska's moving tribute to the late Richard Belzer.
WATCH: Mariska Hargitay gets emotional on Today following Richard Belzer's death
During the interview, which was hosted by Savannah Guthrie on Thursday, the Olivia Benson actress appeared teary-eyed as she reflected on Richard's enduring legacy. "What a heart and soul that he was," she paused, before adding, "he was family and taught me so much about taking risks and creativity and trust and he brought so much joy to the set."
MORE: Richard Belzer passes away at age 78 – co-star Mariska Hargitay pays tribute
It's not the first time that Mariska has addressed the Law & Order star's passing, as on Sunday she issued a heartfelt tribute on Instagram, which read: "Goodbye my dear, dear friend. I will miss you, your unique light, and your singular take on this strange world. I feel blessed to have known you and adored you and worked with you, side by side, for so many years. How lucky the angels are to have you. I can hear them laughing already. I love you so very much, now and forever."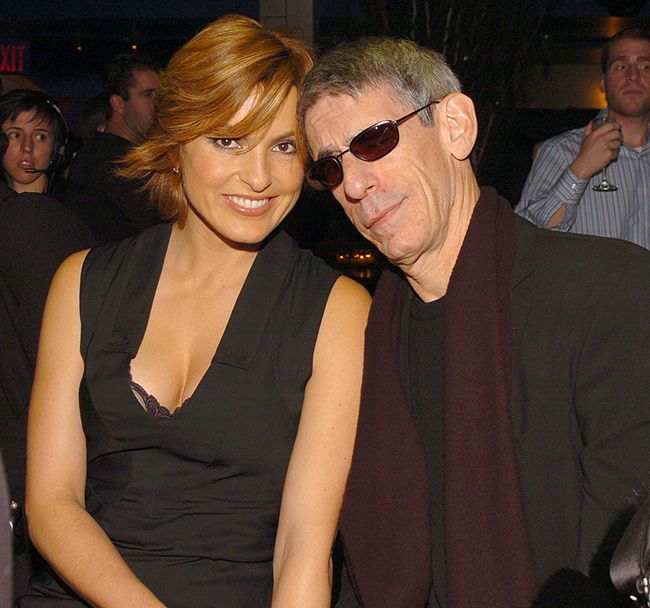 Mariska Hargitay and Richard Belzer had been friends for years
Richard Belzer's death was officially announced by The Hollywood Reporter last week after the actor's longtime friend, The Late Show with David Letterman writer Bill Scheft, confirmed the news. He was 78 and reportedly died at his home in Bozouls in southwest France after experiencing several health issues.
Richard Belzer passed away on Sunday, he was 78
Following Mariska's tribute to the star, Law & Order: SVU star Ice-T has also penned a heartbreaking message. Taking to Twitter, he wrote:
"Highs and Lows… After one of the most amazing weeks of my life. I wake up to the news I lost my friend today. Belz is gone.. Damn it! But remember this…'When you ARE having real fun and are Truly Happy. ENJOY it to the fullest! Cause Pain is inevitably coming.' I'll miss you Homie."
Like this story? Sign up to our What to Watch newsletter to get other stories like this delivered straight to your inbox.
Source: Read Full Article