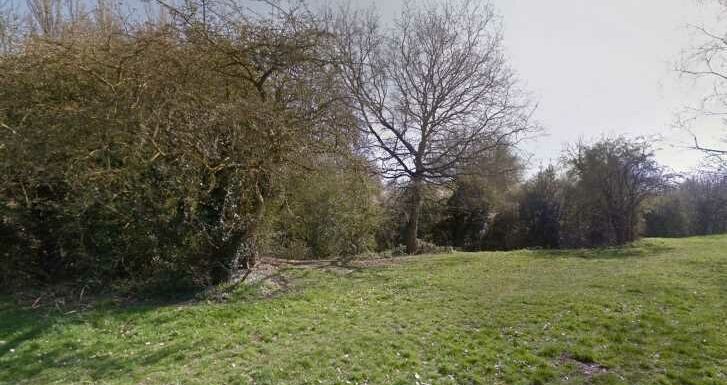 A MUM has told of her heartbreak after her young son died in a horror rope swing accident while playing with friends.
Riain Brennan-Byrne, 10, from Wicklow, Ireland, had been visiting Leicestershire for his summer holidays when he tragically died on August 7.
An Inquest heard he had been playing in Holly Hayes Wood in in Whitwick, near Coalville.
His group of pals began playing with a swing made from a blue cord hanging from the branches of a tree.
Riain became tangled in the rope, and was found hanging by his friends, Leicestershire Live reports.
He died in hospital an hour later.
Riain, who lived with his dad Derek in Ireland, had been visiting his mum Niamh in Whitwick.
At the Inquest, held in Leicester Town Hall, she paid tribute to her son. 
She said: "I am here with a broken heart. The loss of my son is nothing I could have prepared for.
"He was always my king and was loved by his brothers and step-sister. They miss him so much.
Most read in The Sun
Nicola Bulley dive expert reveals video 'proof' she didn't fall into the river
Nicola cops search for 'tatty red van' seen on the same day mum vanished
Hunt for missing Nicola leads police 20 miles from where she went missing
Tesco, Morrisons and Sainsbury's remove vapes from sale over health fears
"He has left a huge void in our lives. He will always be with us and I will always be his mother."
Coroner Ivan Cartwright ruled the death an accident – and said Riain had died of a ligature around the neck.
He said: "These were the kind of swings many of us will have played with as children I am sure.
"The only conclusion I can find is accidental death. This was a tragic accident.
"I pass on my very, very sincere condolences to you all. I am so sorry for your loss."
Source: Read Full Article